IT Support for Connecticut Businesses
Technology solutions to reduce costs and accelerate growth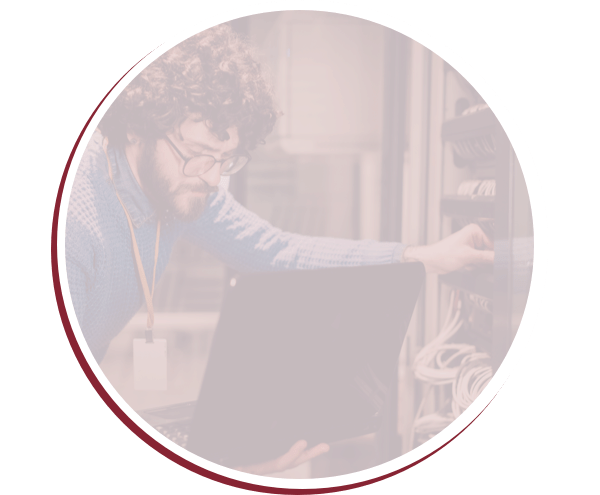 Managed IT
Our cost-efficient managed IT services will help your business increase its output. It'll allow you to focus more energy on your core business while relying on predictable budgeting. Protect your business with world-class security for your data and network.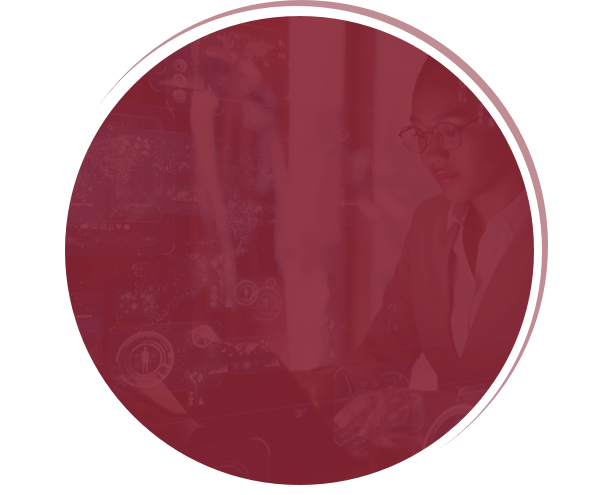 Project IT
Systems Integration can help you with all IT-related projects. Our project specialists will quickly answer your questions and affordably implement your latest project, whether you need a new Microsoft Exchange Server installed, have questions about the benefits of virtualization, or other.
Protecting Your Business Is Our Business
Since 1992, Systems Integration (SII) has proudly served Connecticut as the leading provider of technology solutions for small and mid-size businesses. We are experts at designing and implementing computer networks that allow businesses the highest level of security, collaboration, and reliability. And because no two businesses are identical, we conduct total business assessments in order to understand the specific goals, objectives, and requirements of each customer.

Success Stories
Their experience, efficiency, response time, and comprehension of our needs truly places Systems Integration at the top of our list for IT support.
TERRI ADAMS
Financial Systems, Manager – Barnes Group, Inc.
Systems Integration is an invaluable resource because of its understanding and delivery of the full range of current and emerging technologies, along with an attention to detail and our bottom line.
JOHN STERGAKIS
Director of Information Services – The S/L/A/M Collaborative, Inc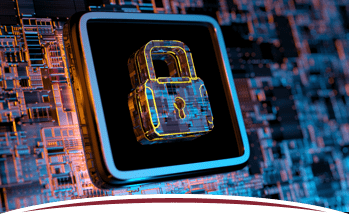 Security
We provide a proactive approach to your business' safety resulting in a well-designed architecture that addresses all aspects of security.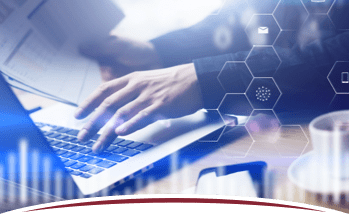 Risk Management
We plan, implement, audit, monitor, and manage each of our security solutions. Ongoing support reduces risk and keeps your data or network secure.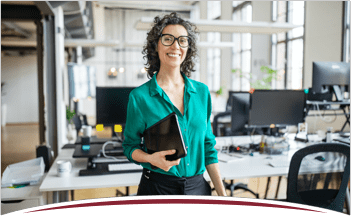 Business Efficiency
We do what we do well so you can do what you do better. Our dedicated support team frees you to focus on managing your business.